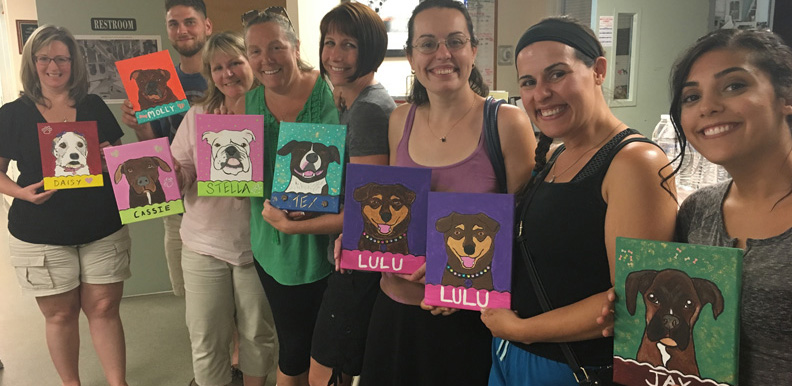 SMART SLIDER home page GIFTS
Dogs on the Beach LARGE FIXED calendar Society6
SMART SLIDER home page CUSTOM FLAT
mcduffee painted house portrait both views FLAT SMART SLIDER WP REV
camp unl photos for WP SMART SLIDER FLAT
Art fair & festival update
The Beacon Hill Art Walk is one of my favorite annual art events, taking place in the courtyards and streets of Boston's Beacon Hill. Thanks so much to everyone for a hugely successful event on June 5!
Paxton Days on June 11 was another great event. I met so many of the nice folks in town; I can't wait for next year!
Due to family obligations, I had to pull out of stART on the Street, Worcester's art, music and performance festival this year. I was sorry to miss it and look forward to taking part next year.
All images on this site are © 2000-2022 Jennifer Niles - All rights reserved.